Summer Radio Mystery Theatre '13:
The Sign of Four
July 11th–13th & 18th–20th, 2013
Purchase this title here!
---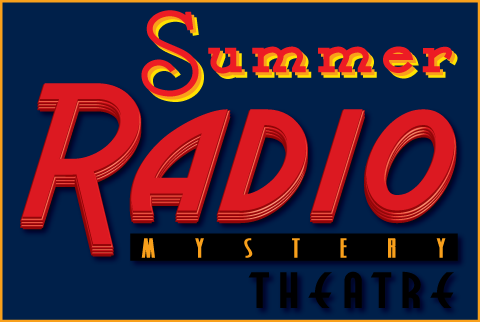 The Post-Meridian Radio Players
present their latest live summer show! This July we plan to bring you a tremendous dose of suspense, adventure and thrills to add a taste of
mystery
to your summer!
---
Featuring
---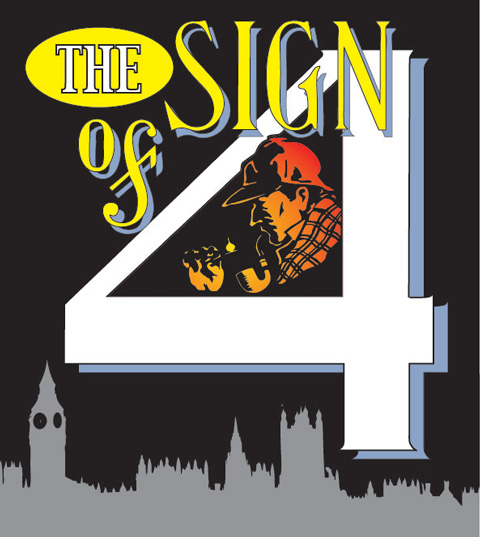 In the early days of his association with Dr. Watson, the yet-to-be-famous Private Consulting Detective, Sherlock Holmes, is confronted with a case so strange that it will tax even his tremendous mental faculties.
Directed by Jess Viator & Jeremy Holstein
Featuring Andrew Harrington as Sherlock Holmes &
Chris Chiampa as Dr. John Watson
---
Cast
Sherlock Holmes
.....
Andrew Harrington
Dr. Watson
.....
Chris Chiampa
Mary Morstan
.....
Nellie Farrington
Athelney Jones
.....
Tom Champion
Thaddeus Sholto
.....
John Deschene
Jonathan Small
.....
Jared Hite
Ensemble
.....
Sarah Brinks
Joev Dubach
Bonnie Gardner
James Killeen
Liz Salazar
Jacob Sommer
Mike Sprague
Sound Effects Team
Kal Gieber & Samantha Amodeo
Production Team
Directors
.....
Jess Viator
Jeremy Holstein
Stage Manager
.....
Lori-Anne Cohen
Foley Coordinator
.....
Terri Berson
---
Performance Dates
Thursday, July 11th, 2013 @ 8:00pm

Friday, July 12th, 2013 @ 8:00pm

Saturday, July 13th, 2013 @ 2:00pm (matinee)
Thursday, July 18th, 2013 @ 8:00pm

Friday, July 19th, 2013 @ 8:00pm

Saturday, July 20th, 2013 @ 8:00pm
---
Location
Responsible Grace
(formerly Urban Promise Church of Somerville)
204 Elm Street * Somerville, MA


View Responsible Grace in a larger map